Naina Bhan: Early Life
Model, actor, and filmmaker Naina Bhan is from India. Naina Bhan gained notoriety for her role as Koel Kalra in the Netflix series "Class." Naina was born on 20 April 1992, and will be 31 in 2023. Naina Bhan attended 'Miranda House College' in Delhi to complete her history bachelor's degree. The 'National Institute of Design' in Gujarat is where she completed her master's degree in film & video communication. Captain Sushil Bhan, Naina Bhan's father, worked as Senior Faculty at the 'Fosma Maritime Institute and Research Institute' in Kolkata, India. Sharika Kaul Bhan, Naina Bhan's mother, is a craft entrepreneur & advocate. Mira Bhan is Naina Bhan's sister's name.
Naina Bhan: Physical Appearance
Naina Bhan stands at 5 foot 8 inches height. Bhan weighs around 50 kilograms. Naina Bhan enjoys working out and frequently shares videos of herself working out. Despite her busy shooting schedules, Naina makes sure to stay in shape. Naina Bhan has trained as a professional boxer under Abhijeet Kalyana in addition to being an actress and model. In addition to being a prominent social media personality, Naina is very well-liked among young people as evidenced by the size of her Instagram fan base. Naina Bhan frequently used to share inspirational words with her audience. Whatever book Naina reads, as soon as she discovers something motivational, Naina Bhan immediately posts it to Instagram.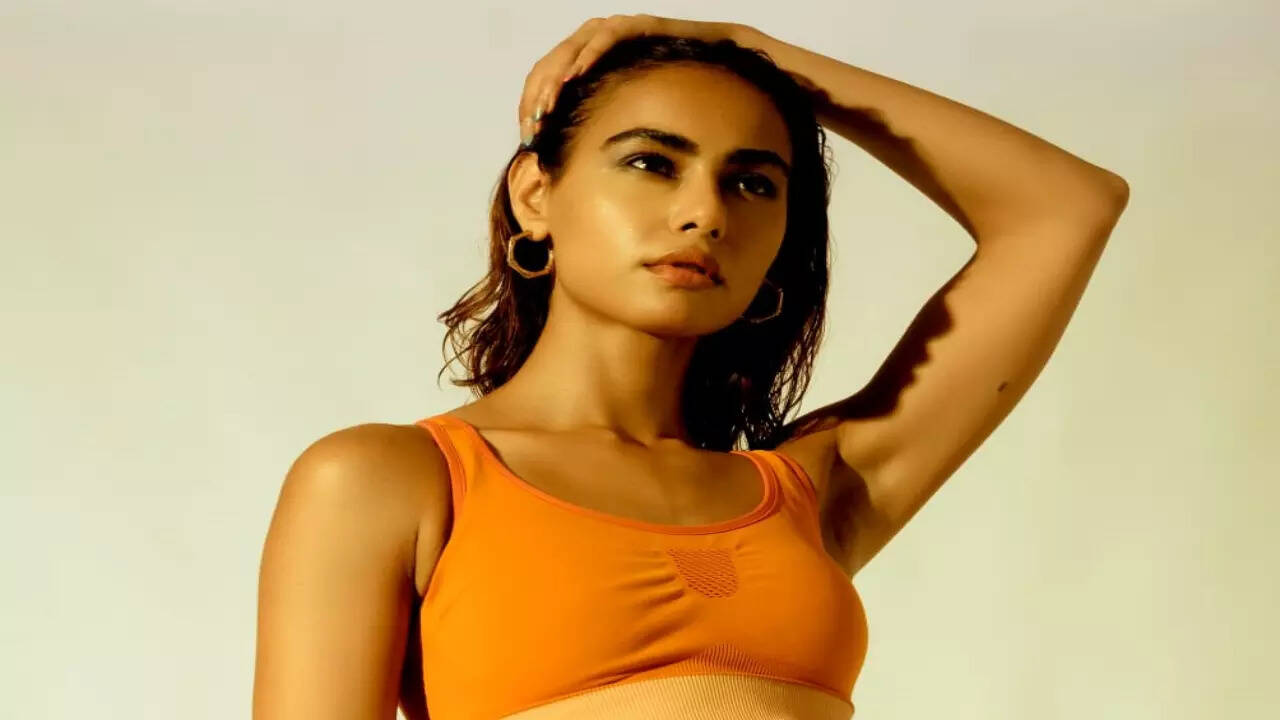 Naina Bhan: Career
During her degree programme in 2011, Bhan completed an internship at 'NDTV Goodtimes' in New Delhi. Naina Bhan helped create promotional ads for NDTV programmes including 'Heavy Petting' & 'Big Man & His 13 Brides' there. Also, Naina appeared in a Heavy Petting commercial. The 'Indian National Trust for Art & Cultural Heritage' in New Delhi hired Naina for five months as an editing intern in 2013. After that, Naina Bhan worked there with the 'Heritage Education & Communication Department' to create educational and engaging study materials for high school & college students based on Indian heritage and culture. Naina Bhan started working for 'ELLE Decor' as a stylist assistant in December 2013. Naina Bhan oversaw the operations, logistics, and research for the shoots there. Additionally, Naina wrote 2 editorials for the issues from January 2014 & February 2014. Also, Naina worked there for Indian Design 2014, the largest 'interior design fair' in India. As a content creator, Bhan worked for Times Internet Ltd. for four months beginning in April 2019. Bhan created and oversaw the fashion and leisure content for different Times Internet digital verticals like Mensxp, Mensxp Store, and Mud. With the web series 'Made In Paradise,' which debuted on Prime Video on Amazon in 2019, Naina made her acting debut. Dilshad was another character that Naina portrayed in the tv series. Moreover, Naina made an appearance in 2023 as 'Koel Kalra' in the Netflix series "Class."
Trivia
Naina Bhan confessed in an interview that if she hadn't become an actress, she would have been a singer or dancer.
Naina Bhan enjoys practicing boxing while she works out.
Naina Bhan consumes non-vegetarian food.
Naina Bhan directed the music video for the song "Khan Market Gang" in August 2022.
Naina Bhan enjoys watching reality TV.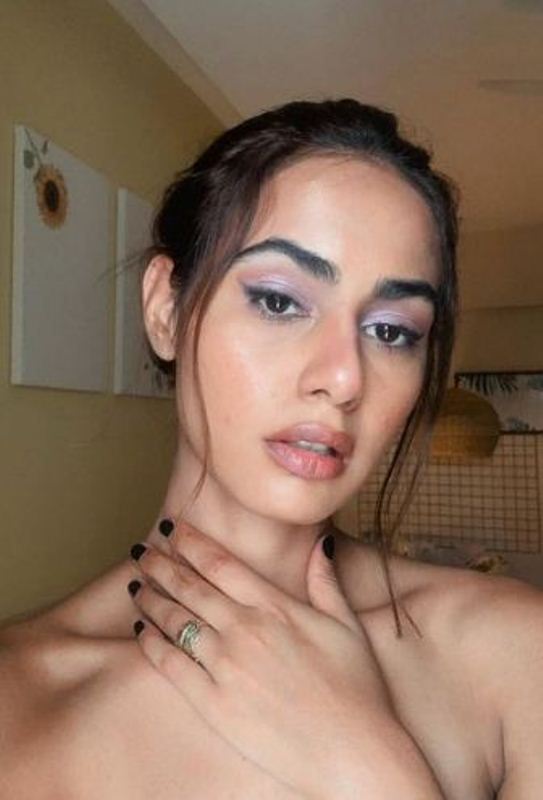 Also read: Teacher Aesthetic | Night Aesthetic | Milana D'Ambra